Our curriculum will help you navigate the emotional, financial, and relationship challenges cancer brings.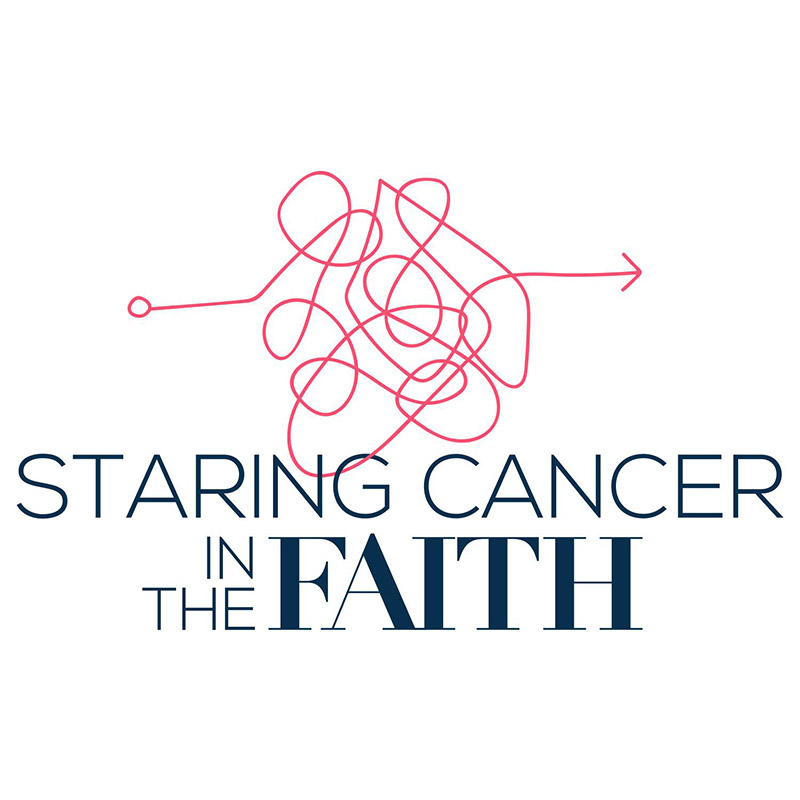 I'm
Still
Here But I'm Grieving. What's Wrong?
Depression, Anxiety & Fear
Trauma & PTSD: Side Effects No One Warned Me About
Body Image & Sexuality: Seeing A Different Reflection
The Importance Of Mindfulness & Self Care
Is It Possible To Stay Positive?
Feeling Overwhelmed: Is This The New Normal?
Finding Your Way Through The Financial Fallout
I'm Done With Treatment, So Now What?
My Family: One Of The Effects I Didn't Know About