Our Breast Cancer Community Oklahoma Is Here to Help
Whether you were diagnosed days ago or years ago, Project31 is here to offer our help during every phase of your experience. Our breast cancer emotional support resources and helpful services are available at no cost to you.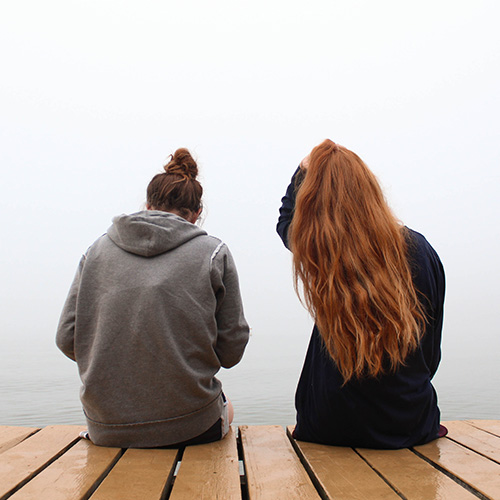 As a community, we want to help you heal the scars that breast cancer leaves on your heart. Because of this, Project31 offers financial scholarships for survivors, as well as their families, to attend professional counseling. One-on-one mentoring relationships are also available to those who would benefit from having someone walk with them through their personal battle with breast cancer. Please contact [email protected] for more information.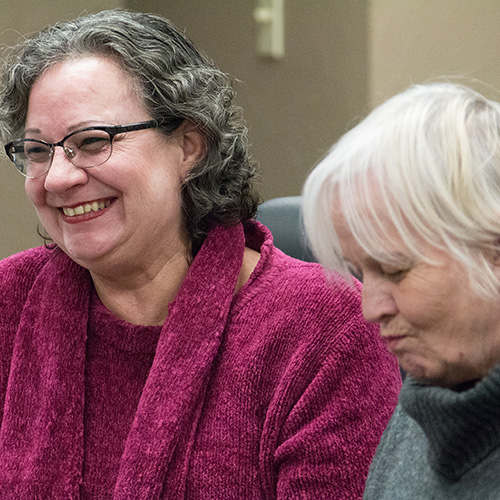 The emotional impact of breast cancer is profound. When you are diagnosed with breast cancer, support from people who truly understand what you are going through can have a meaningful and powerful impact on your journey. You can meet with others at different stages of their breast cancer experience through our weekly support groups. We provide a community of support, celebration, education, learning, and positivity through guest speakers and activities.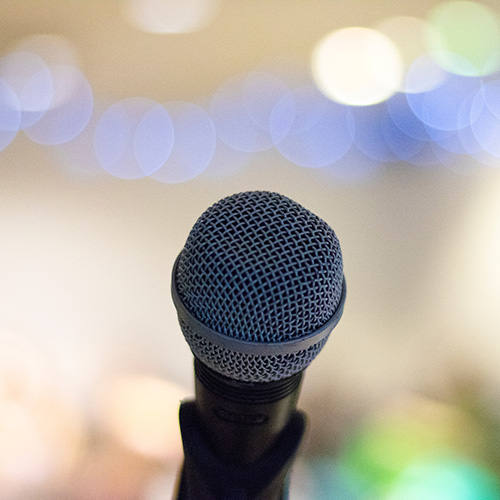 Our founder Sarah McLean and her husband, Steve, are available for your speaking engagements, including conferences, educational events, and corporate workshops. We encourage you to read more about Sarah, her story, and how her experience as a two-time cancer survivor led to her creating our breast cancer community Oklahoma. Please get in touch to learn more about booking Steve and Sarah for your next event.
Podcast & YouTube Channel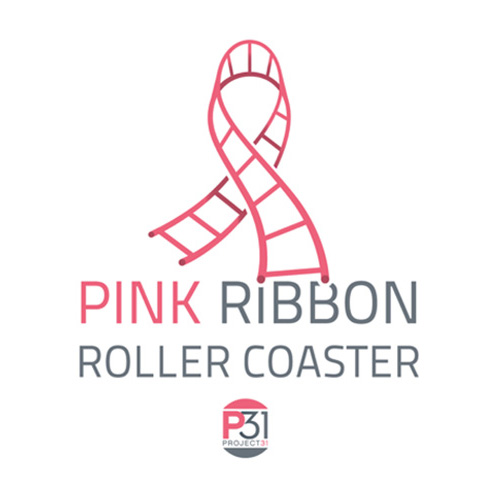 The group at Project31 is all about talking, listening, sharing, learning, and laughing together… and finally, we're recording! We have had great conversations about life experiences, helpful resources, breast cancer emotional support, and more with medical professionals, counselors, experts, and survivors of all ages and stages. We will be sharing our conversations with you as we jump on this ride we call the Pink Ribbon Roller Coaster. Check out our podcast and YouTube Channel.
Ways to Support Our Breast Cancer Community Oklahoma
By keeping our services free, we are able to help women and their families restore their lives during and after breast cancer without the added stress of paying for our tools and resources. Project31 appreciates your help supporting our community, whether you visit our store to create a care package for a loved one or donate to us directly.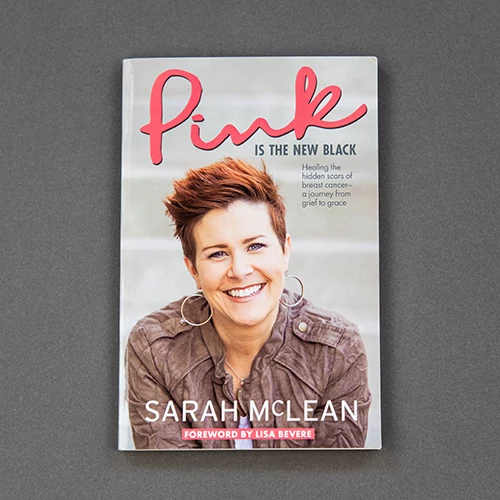 The Project31 store has everything you need to create a personalized care package for a friend, family member, or anyone else in your community. In addition to merchandise for our organization, we carry journals, books, and courses that can help any woman throughout her journey with breast cancer. This includes "Pink is the New Black," a memoir written by Project31's founder, Sarah McLean.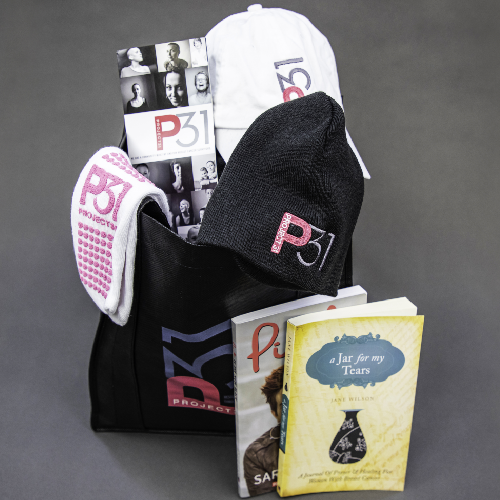 For women who have been newly diagnosed with breast cancer, we deliver "Handles With Care" bags. These bags are filled with useful items curated by cancer survivors and were created to be a source of comfort and help to women as they process the diagnosis and move into the treatment process. Many women have shared with us how meaningful it was to receive this package at a very vulnerable time.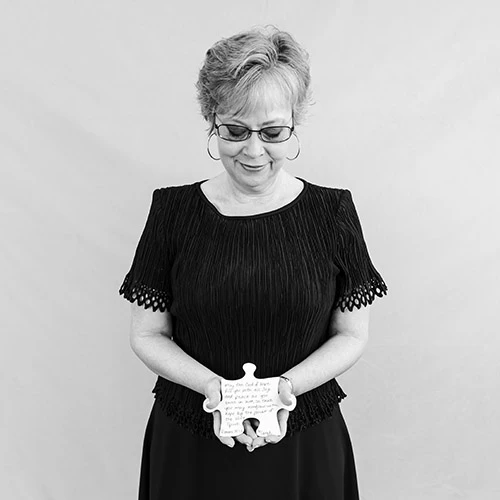 Our community greatly appreciates your support as we help women and their families heal from the spiritual and emotional impact of breast cancer. Please visit our "Give" page to learn more about our donations or to make a one-time or recurring donation. We also invite you to get in touch with our organization if you have any questions about supporting Project31 financially.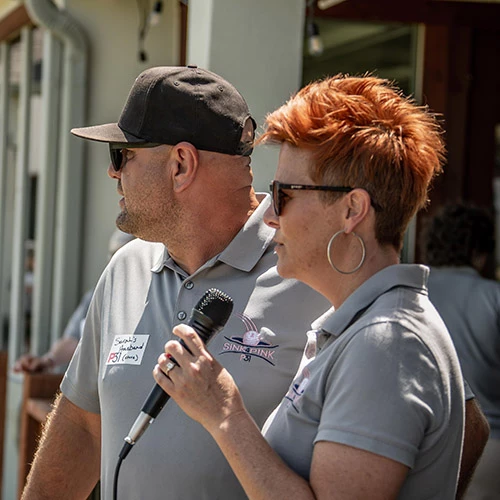 You do not have to be a survivor to visit some of the events we host throughout the year. We encourage all to come and support our community, whether you have battled breast cancer yourself or are supporting a loved one through their journey. View our gallery to see some of the fun memories we made at our past events.