Supporting a Community Built By and For Breast Cancer Survivors
Thank you for supporting Project31's community of breast cancer Oklahoma survivors. Your assistance helps us restore families, marriages, and relationships by allowing us to better support the emotional and spiritual well-being of thousands of women ravaged by the effects of breast cancer. Through financial donations from our supporters, we are able to provide financial scholarships for counseling, speaking engagements from various experts, uplifting activities, and more helpful resources to women and their families at no cost.
When you choose to give a recurring gift to Project31, you are also giving us the additional gift of knowing that we have the resources to plan events, engagements, and more for the future. This allows us to move forward with confidence as we reach out to even more women who need our support. It also helps us find new resources and provide helpful tools while building a strong Oklahoma breast health network among our community.
We thank you for your consideration and generosity in any amount.
Project31 is a registered 501(c)(3). All donations are tax-deductible.
Tax ID: 26-1077197 Sarah McLean Foundation, DBA Project31.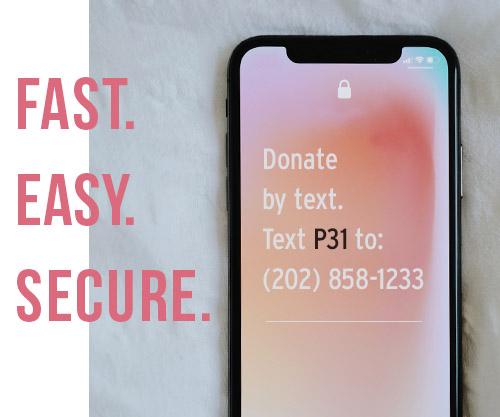 "Thank you for your interest in donating to Project31. There are many ways you can help.
We hope that you'll prayerfully consider all of the options and join us in standing strong with women at every stage of the breast cancer journey."
— Sarah McLean, Project31 Founder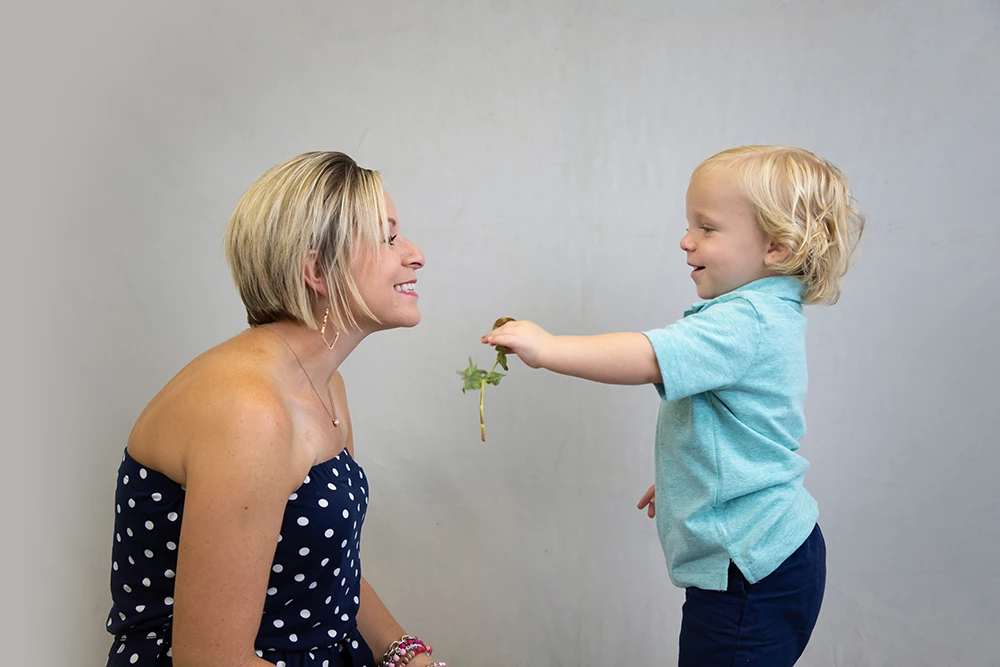 Thank You for Supporting Our Breast Cancer Oklahoma Community!
Through the support of our donors, we are able to help women find healing from the emotional and spiritual wounds that breast cancer can leave on their hearts. As we build a stronger Oklahoma breast health network among our community and raise awareness of new tools and resources, we are also able to help restore the lives of anyone affected by breast cancer: survivors, spouses, children, parents, friends, and so many others in your community.
"Project31 has been instrumental in my journey with breast cancer and the aftermath that has followed. I am so grateful for the sisterhood, community and support I have found at Project31. Being surrounded by fellow survivors who get what I'm going through has been a God send."
— Amanda C.
"P31 Enid was there for me from the start of my journey. They came alongside and answered many questions I had. They lifted me up in prayer and gave me support throughout my journey. One need not fight this alone, P31 will be there with resources, friendships and support in so many ways."
— Karen B.
"I have been to several in-person meetings at Project31. You can come no matter where you are in your journey. I can talk with those that have traveled this journey before me and find compassion and understanding. Everyone is so encouraging and supportive. Now that I am nearing my treatment, I want to encourage those behind me. You can ask all the questions you need. You can share your emotions – very private and secure place to share. You can laugh or cry. You can talk or just listen. The support from Project31 is something I did not realize I needed. I had never gone to any type of support group before – (ya know – I am strong) ……. but I went and I am so thankful I did. Blessings to Project31!"
— Betty P.